Wooden Sunglasses - Mixed Collection
In the MIXED collection you will find quality modern and sustainable wooden sunglasses. We combine PC or metal frames with wooden temples to create an attractive and durable look at an affordable price.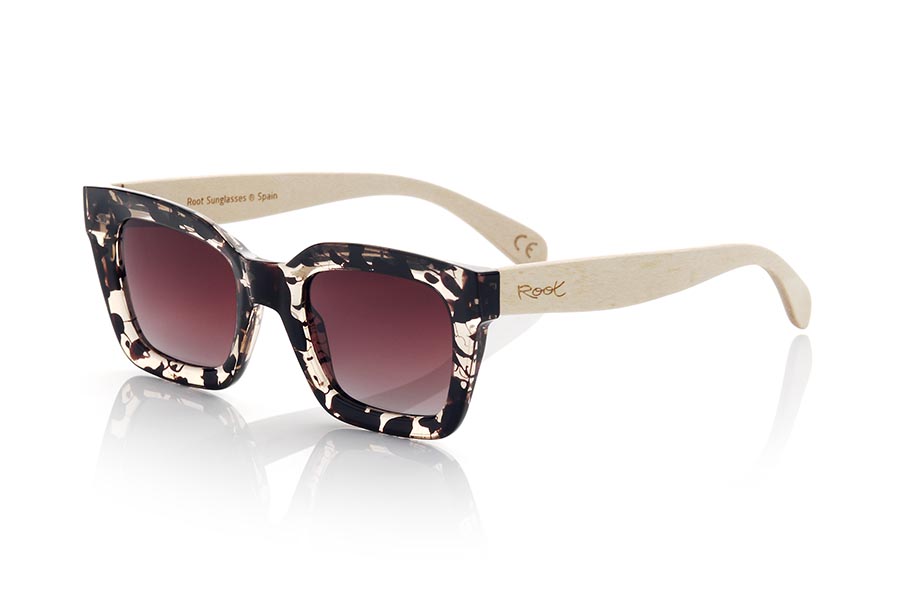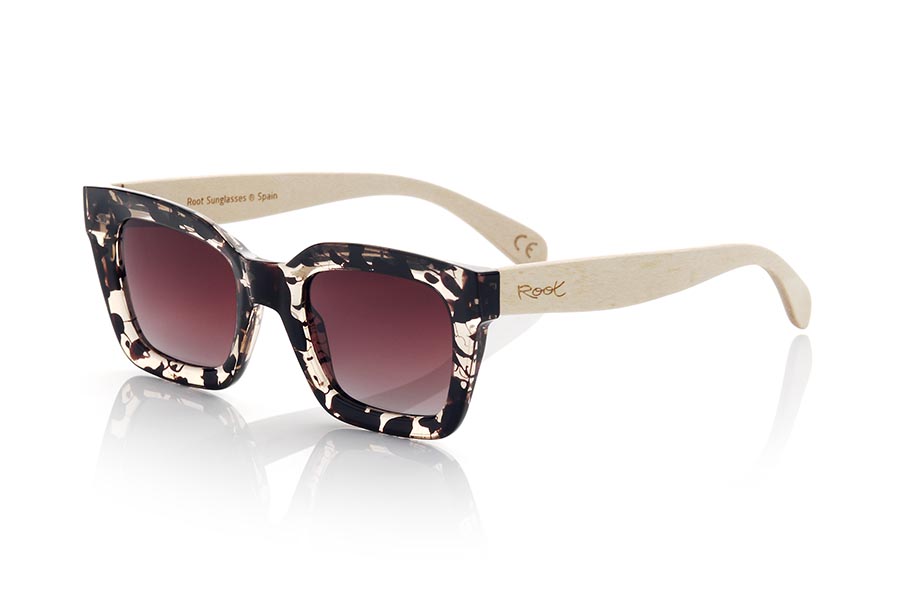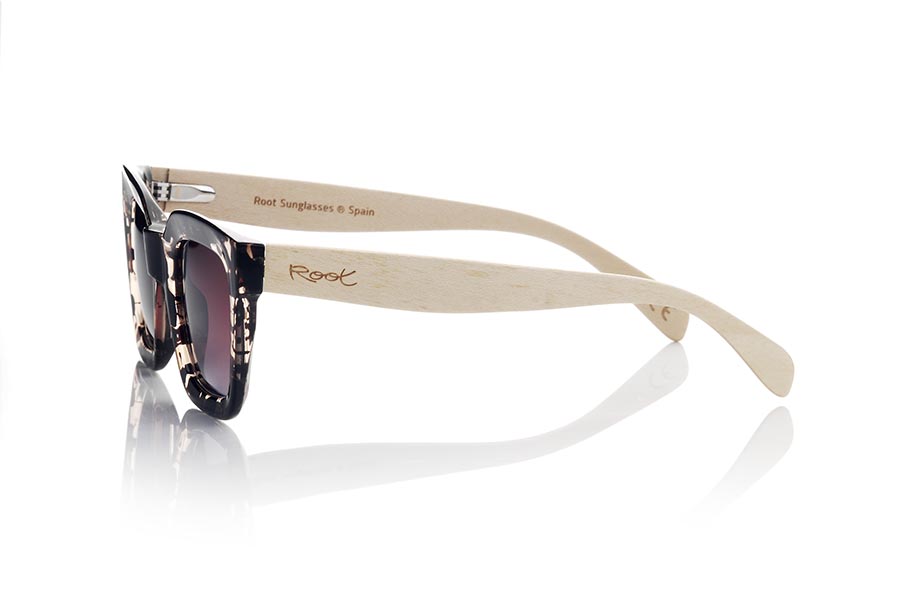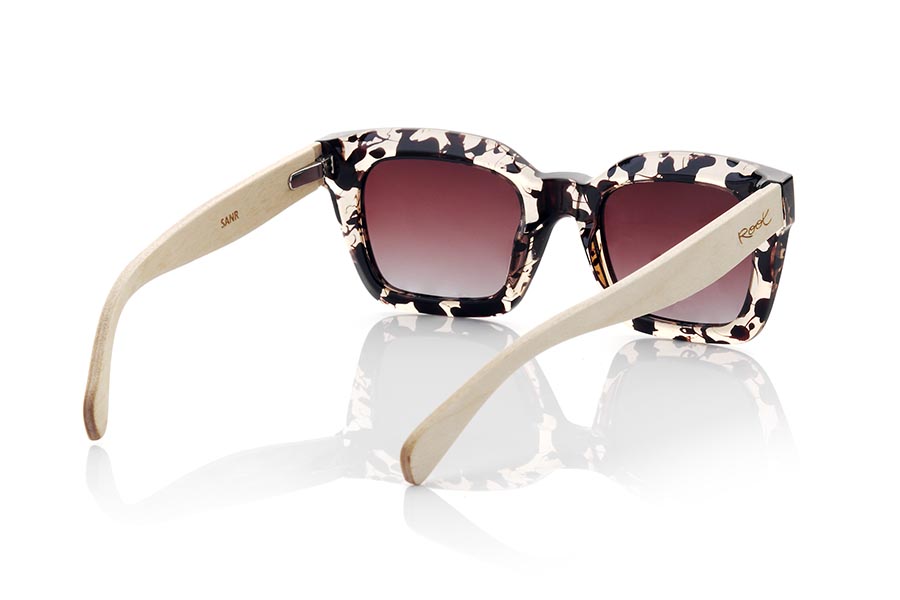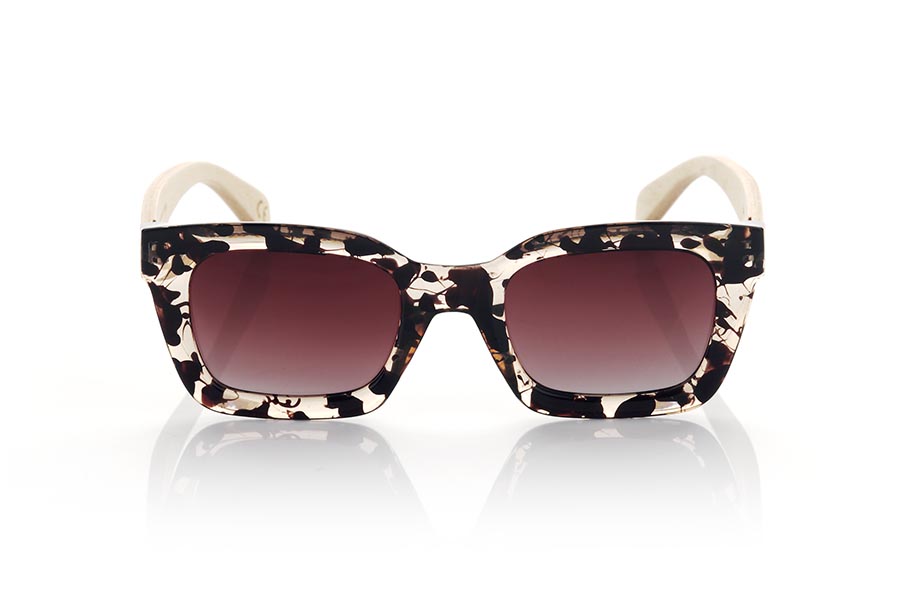 SANR
MAPLE WOOD ARMS
SANRMAPLE WOOD ARMS
39.95€
39.95€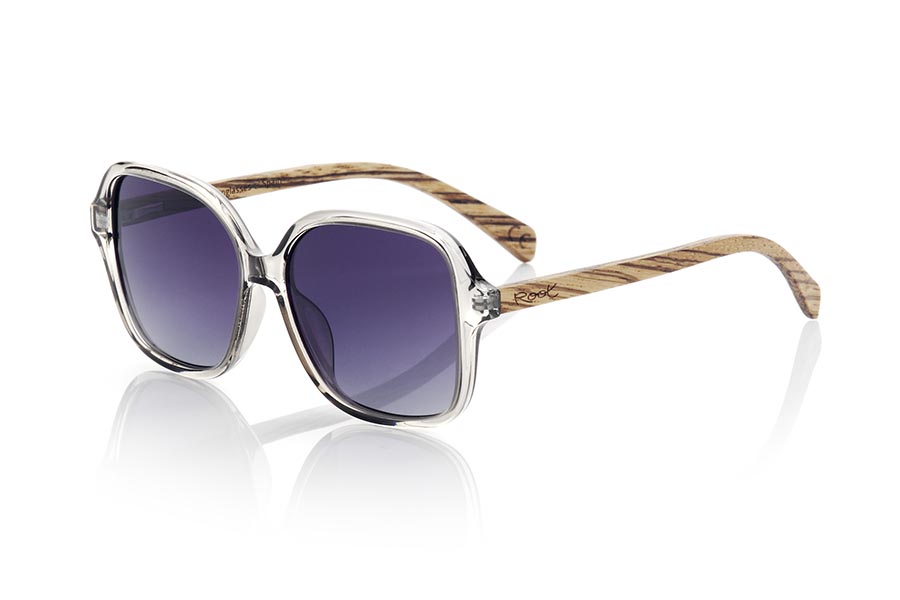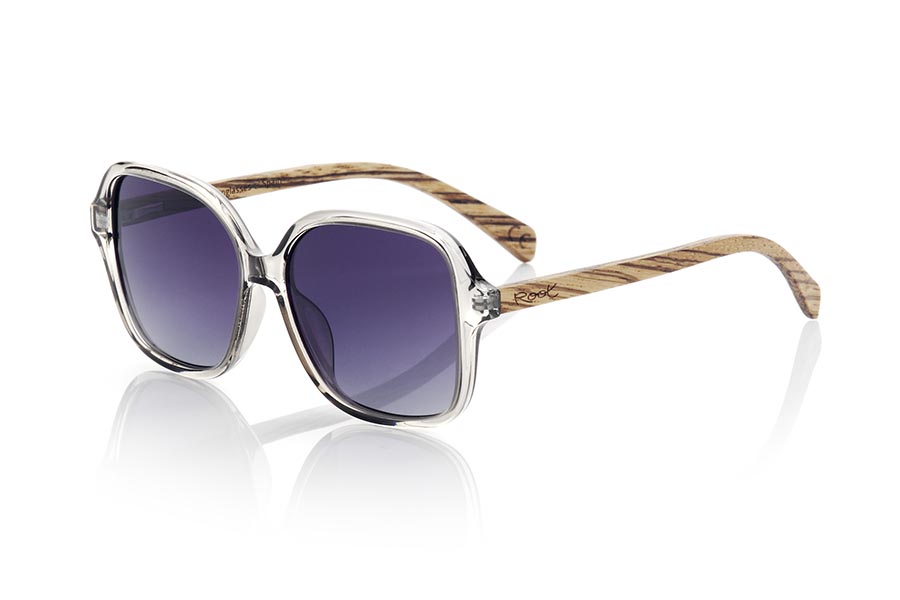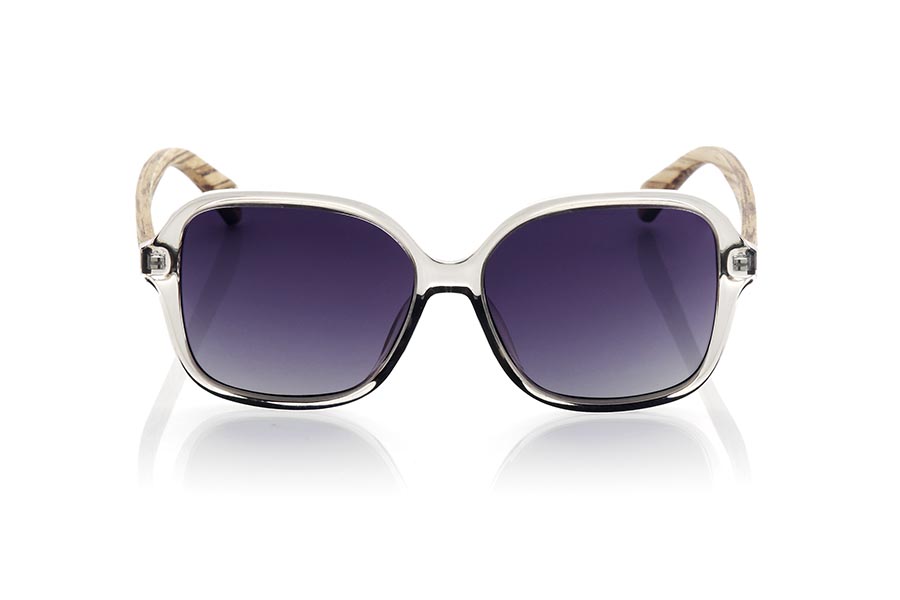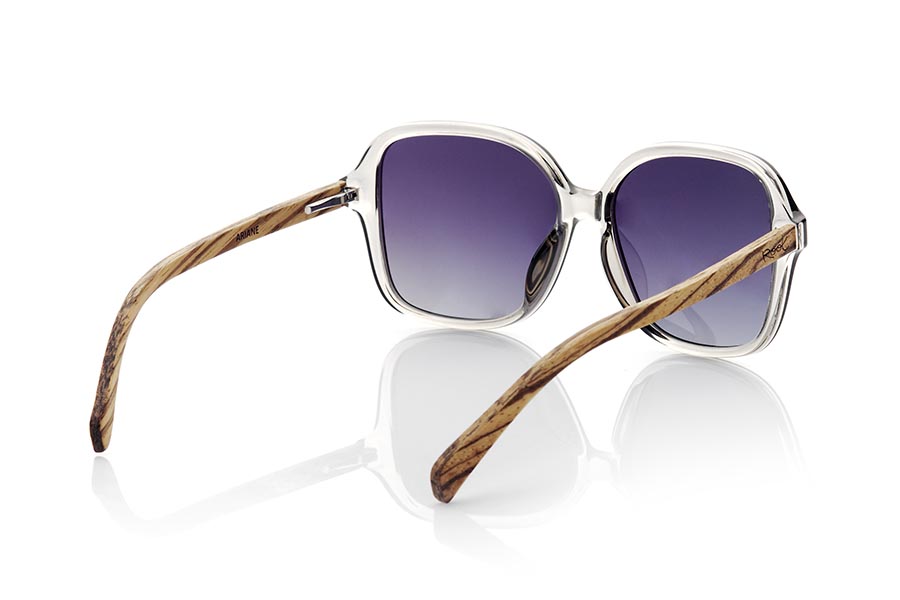 ARIANE
ZEBRA WOOD ARMS
ARIANEZEBRA WOOD ARMS
37.95€
37.95€
Loading...
Customer Rating
Excellent:
Evaluation of the service and attention offered by ROOT obtained with the scores of our private and professional customers