Wooden sunglasses with lots of light
Among the novevades of the MIXED MX collection with natural wooden sideburns for 2019, 10 new feminine models do not go unnoticed , all inspired and that have all the light of the beaches and towns of Cádiz. Not in vain our base, in Tarifa, is located in one of the most natural enclaves of the Costa de la Luz. This collection is a tribute to our Beaches and Towns.
Bolonia and Paloma are two of our favorite beaches, along with those of Zahara de los Atunes , for them we have designed three variations of a UNISEX transparent frame with the marked flange combined with different types of wood legs that, we believe, give off the light of these places.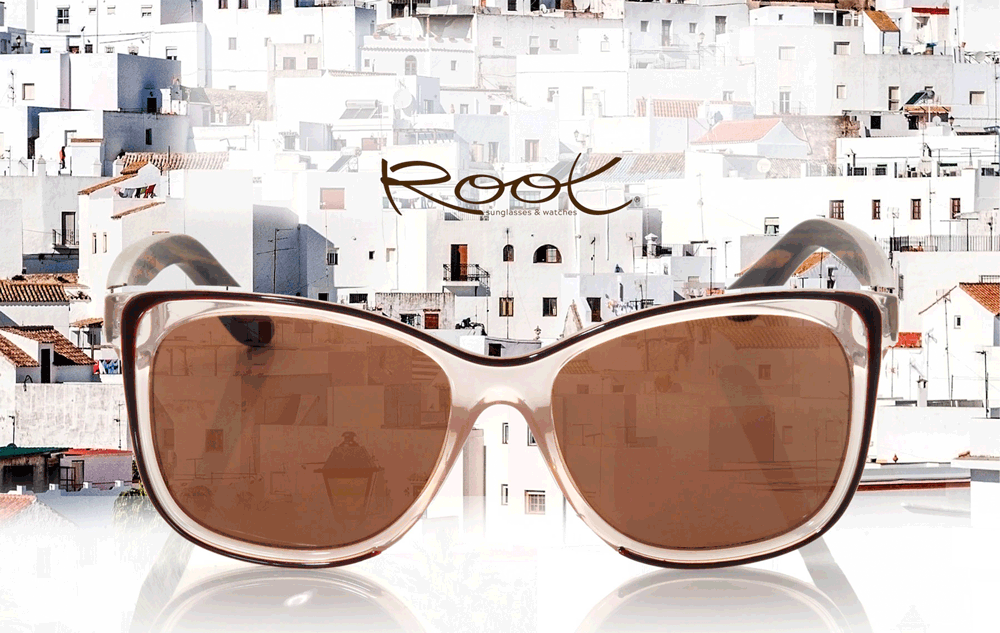 Los Lances is the largest beach in Tarifa and how could it be otherwise we had to dedicate a model to this wonderful beach that gives us so many good times each season and where everything is practically possible.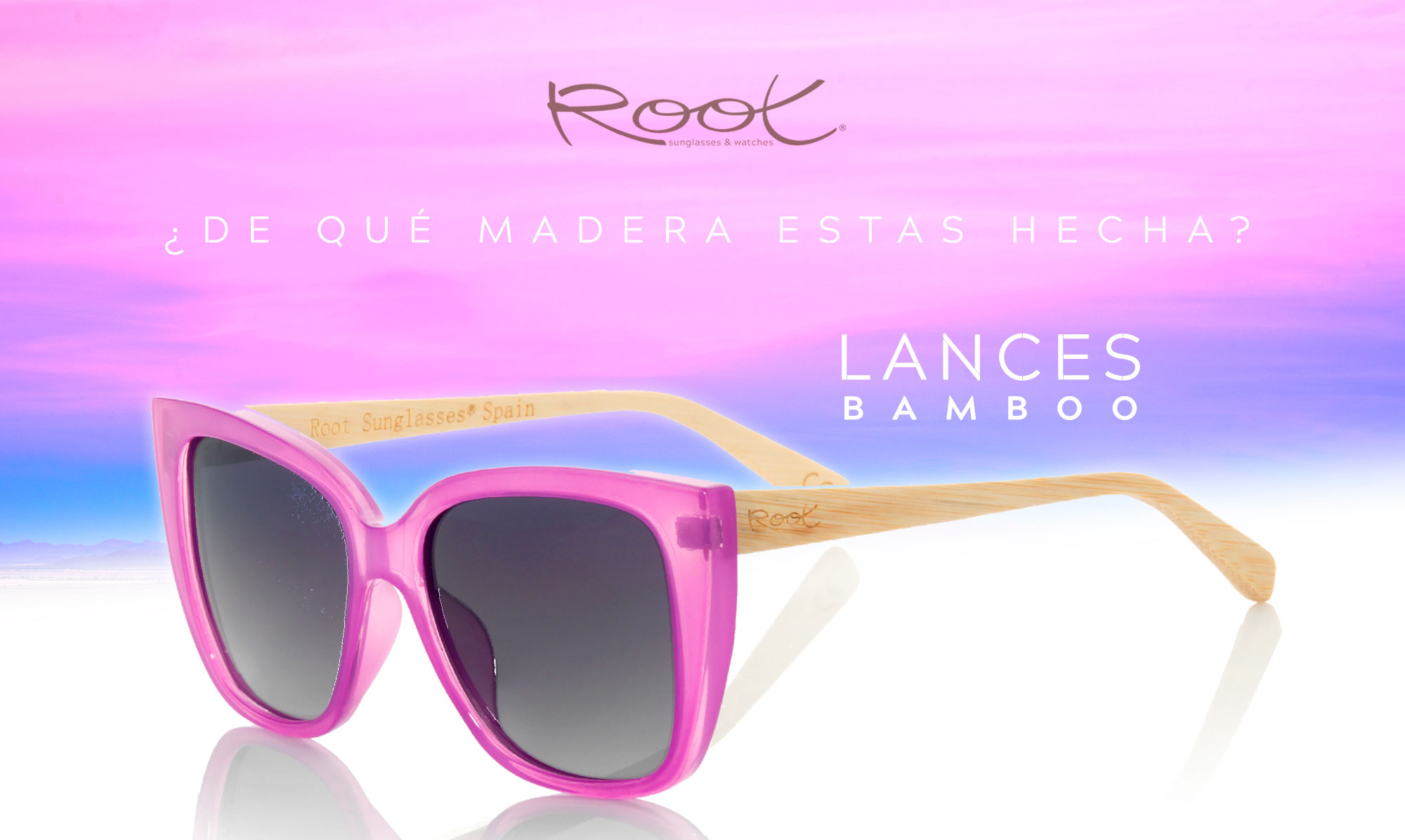 The Canos model dedicated to the Caños de Meca , another iconic place on our coasts, which you all surely know. The Espartel and Camarinal models are dedicated to two geographical features that are essential to know for navigators and a source of inspiration for artists who love the sea. The model Zahora or the Guadalmesi ... All, along with the previous ones are sunglasses that contain ALL the LIGHT of our coasts and towns.
I send you a cordial greeting
Iñaki Olazagoitia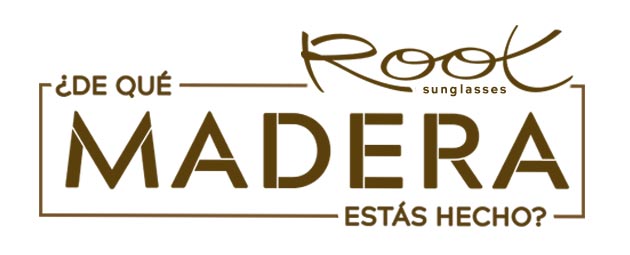 Root Sunglasses & Watches
C / Bailén 44, 11380 tarifa - Cádiz spain
Tel +34 956680448
Puntúa el contenido de esta entrada