Premium Wood Glasses
Extra spring novelties!
With the spring just landed, it's time to start thinking about colors, new outfits and fresher looks and, of course, go with those complements that will undoubtedly be the key differentiator of our day to day. So this spring and of course, the summer that will come later and will come loaded with sun and incredible plans, we already have available the new collection of RootSunglasses Premium Wood Sunglasses.
Premium wood ... Exclusive material of high quality
There are many woods and all are beautiful and of course, good and of great quality but as in everything, there are different types and in the taste and needs, there is the possible choice. Today we present you with options of "Premium" wood glasses characterized by the wood with which they are made.
Cherry, White Wood, mahogany, silk gray and black walnut are the types and types of wood chosen for this new selection of Premium Wood Glasses that have just arrived at our stores (physical in Tarifa and online) so you are in the latest fashion and to the rhythm of the trends for this spring
The 6 premiere models
Six are the premiere models as we call them to present you. Six Premium wooden glasses that will leave you without a doubt, expectant and with an amazing indecision because you will fall in love with all but you will surely get to choose (or, why not buy more than one, that a whim is a whim) that better It adapts to your features (try virtually every model here). Let's see them one by one to discover what they are special and unique about:
- Baffin:
Baffin is a simple but special model at the same time. Created with a single main material, cherry wood, they have an extraordinary tone and texture thanks to the marked veining. Its color is absolutely spring and its classic frame makes it a very versatile glasses for any look and moment.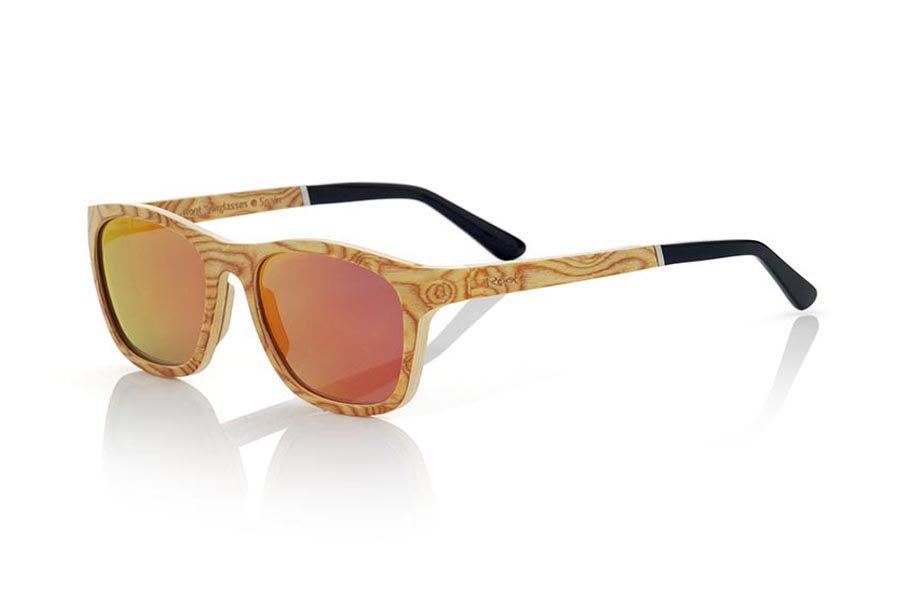 - Molokini:
With a more than funny name, Molokini will make you fall in love with its angular shape (highly recommended for smaller faces) and its Silk Gray wood, natural gray laminated wood with a very strong grain that makes it unique and recognizable anywhere. .
- Hayman:
If you like the contrast, mix textures and a touch of differentiating design, the Hayman will be your glasses this spring. Its color? A spectacular white with natural veins in real black and a reference of White Wood. Its way? Indisputable with the mixture of wood, glass and gold metal ... The glasses of the season for all. Its size and measurements are perfect for very different features.
- Saona :
Their Mahogany wood makes them original but also their rounded shape with a wink on their upper part that you have to discover that supports and shapes the upper metallic thread. A set of modern and conceptual design that enhances the beauty of this wood.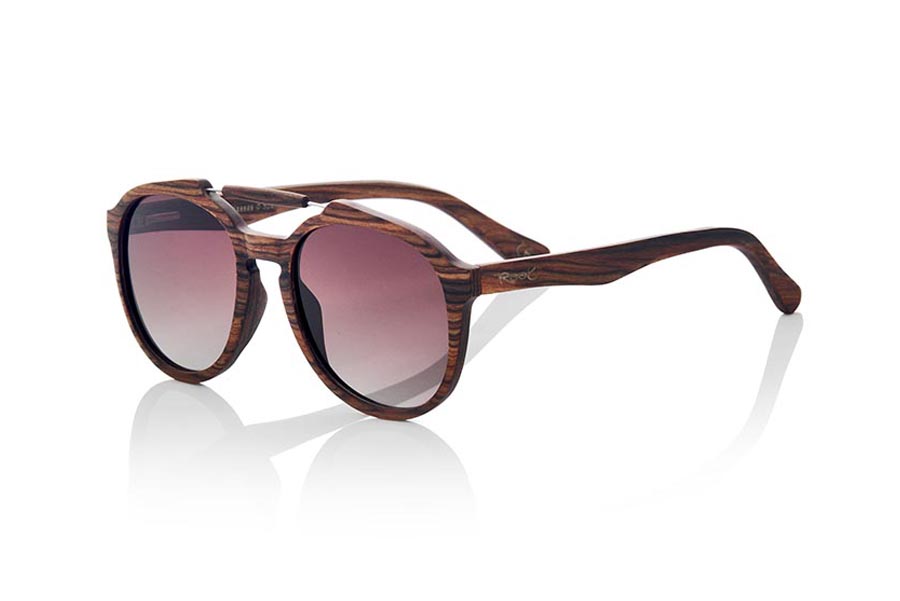 - Luzon:
Light, soft, comfortable and very versatile. This model, Luzon, is made of black walnut wood that rests, with absolute elegance, on a thin matte metal frame. Glasses resistant and fluid at the same time in a perfect balance between the textures of wood and metal.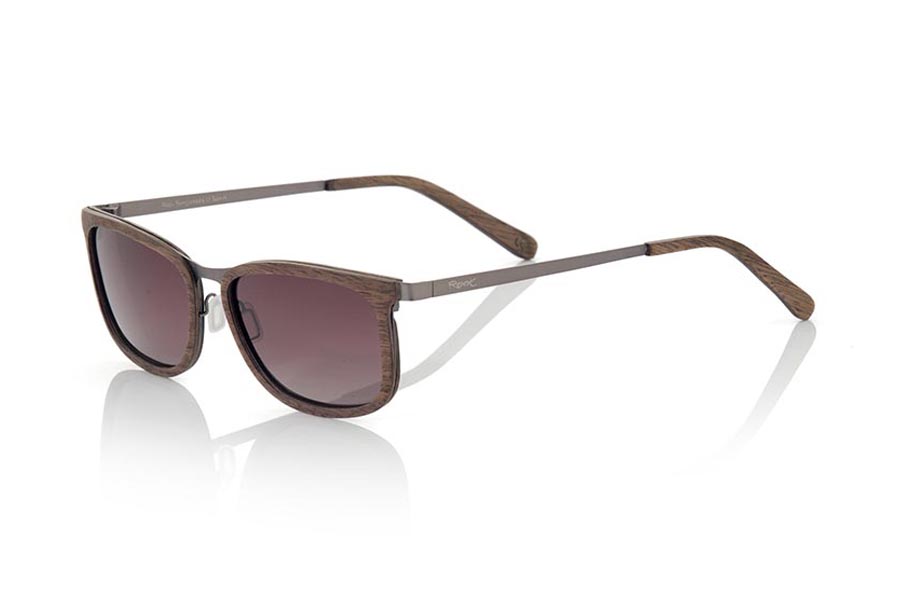 - Lombok :
When the set works, the design wins and in this case, the words abound. We closed this collection of Premium Wooden Glasses - Spring 2018 with a magnificent model that perfectly combines the most avant-garde design with contemporary yet comfortable shapes. The lightness, the style and the mixture of materials are the hallmark of the Lombok glasses. Made of black walnut wood and ultra-fine steel, they are the ideal combination of a minimalist eyeglass, of just size and a very attractive line.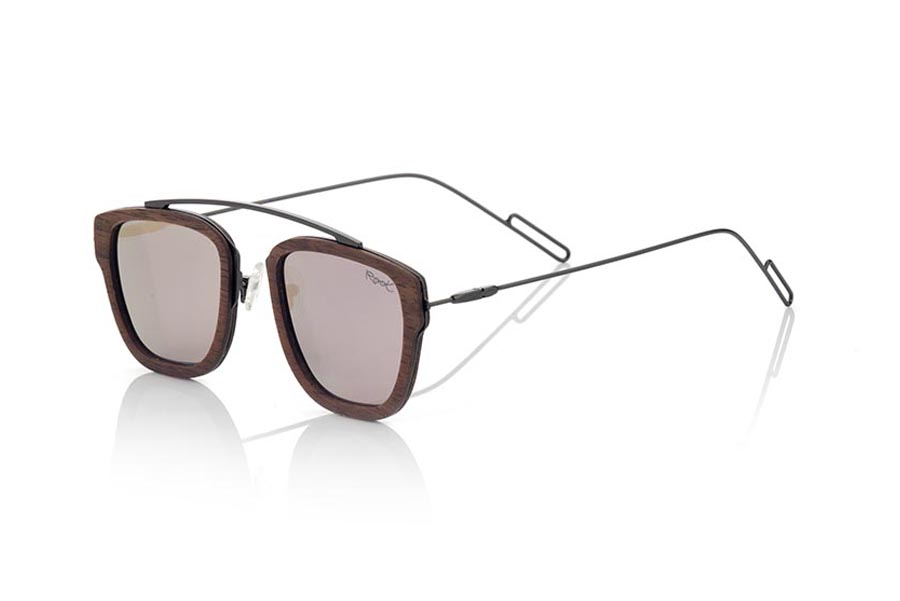 Without a doubt, these six models of Premium Wooden Glasses recently released in our stores and that you can already try from your computer or mobile thanks to the virtual simulator of our eshop, will captivate you as they have already done with us. All are spectacular and the only problem will be to make the choice because you like it, you will like them all.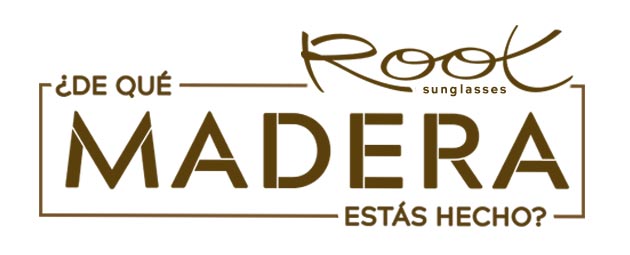 Root Sunglasses & Watches
C / Bailén 44, 11380 tarifa - Cádiz spain
Tel +34 956680448
Puntúa el contenido de esta entrada