Sunglasses made of Wood, Mixed and Mixed Premium
Trends of sunglasses for spring 2018
Although it seems that no, although we think and feel that we have moved to another country where it rains constantly and is very cold, the reality is that later, when we want to realize, we will be enjoying the sun and the good temperatures that the spring. Ay longed for spring! And then, it will be time to store hats, gloves and scarves to take our beloved sunglasses out of the drawer and protect our eyes from ultraviolet rays and of course, add a unique touch to our look.
But, even, better than taking the glasses of last year, that too, why not give us a whim and release some this season. Spring must be enjoyed and lived to the fullest and some cool sunglasses are and will be your best complement to look fantastic and is that, as they say: spring embellishes ... will it be because we are all more happy? Be that as it may, the sun has its one and its power.
What does spring 2018 bring in sunglasses?
Well, as always, something that identifies much to the spring and the summer season of sun and warmth and that is not other than ... The color!
COLOR:
Live the color, live the beautiful, live the fun. And if it is sustainable with the environment like our wooden glasses, more and better! Choose the model that best suits you, the one you like the most and the one that best suits your style because options, you will not miss it. From the most authentic and spring green to powerful blues, passing through a rose literally ... exceptional! Colors without a doubt very fashionable that will leave everyone wishing to have your glasses.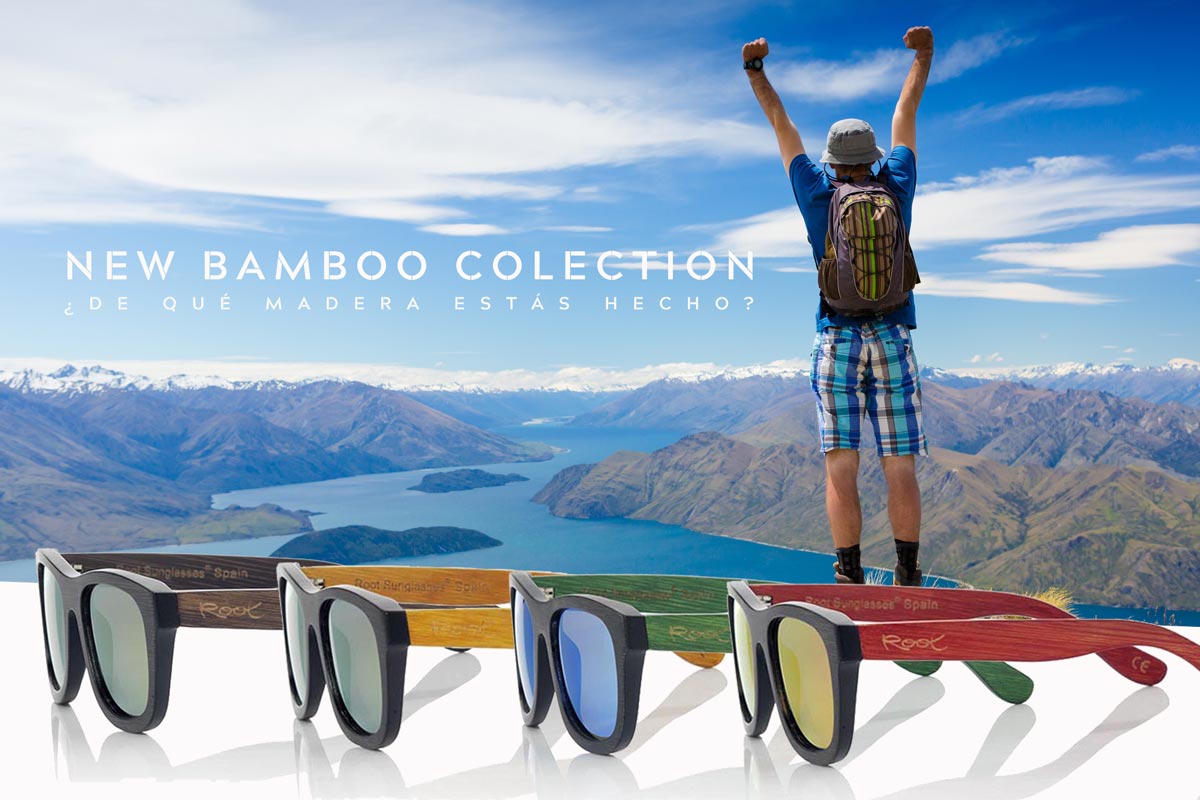 And if you are more classic and prefer more "usual" colors, wood, black or similar, you will not be short of this season's catalog.
TEXTURES
If something characterizes each season to the sunglasses that is without a doubt, the textures with which we play. In Root Sunglasses you know that ours is without a doubt, the WOOD but there is much more in the world with what we can combine, unite and play. And so we have done it again this season.
Wood is always present in all our models (with many variations such as rosewood, bamboo, zebrano and many other qualities), there is no doubt but you will also find acetate in tortoiseshell for very fashionable models (model Madagascar) , steel and gold metal to give a touch of unique style (model Kauai) ...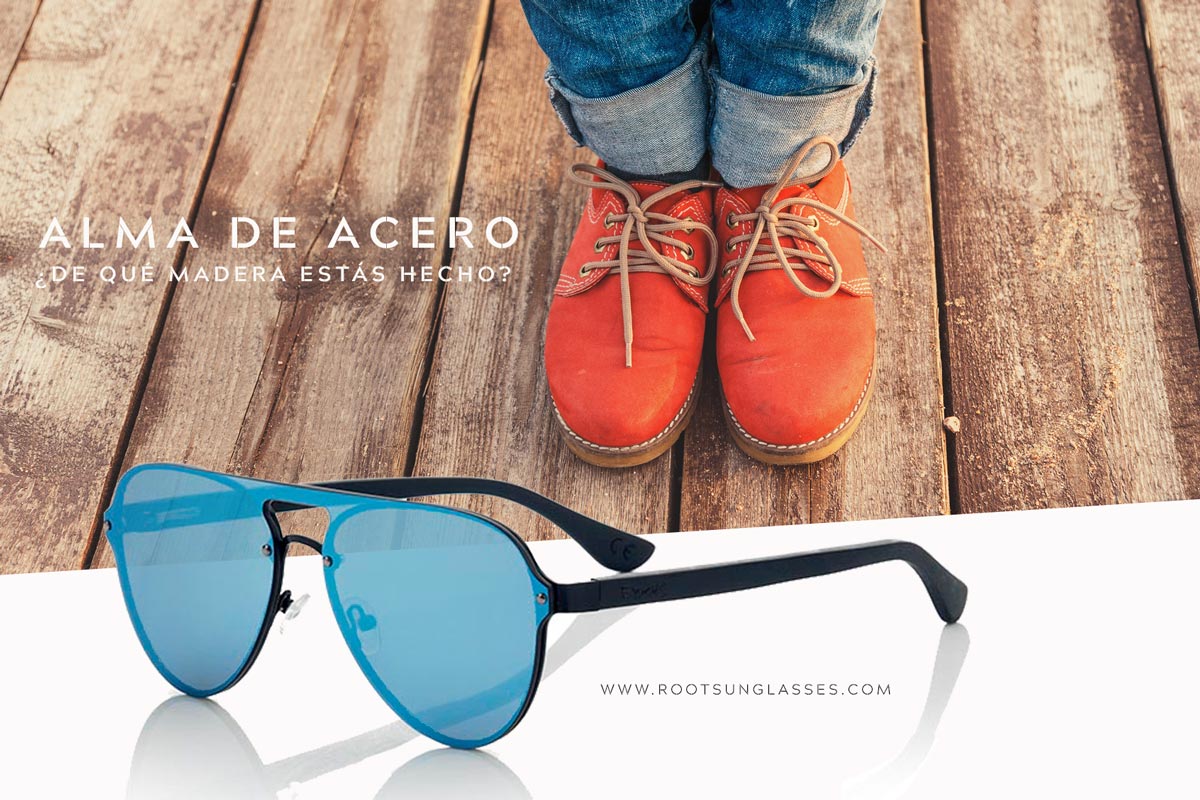 PRINTS
What would life be like without a funny print on our sunglasses? For the funniest, daring and those who go forward with unique looks, we have his glasses and is that a good print, says it all. This year we have from the stripes to the comics of a lifetime or the mythical newspaper. Both one and the other ... They will surprise you!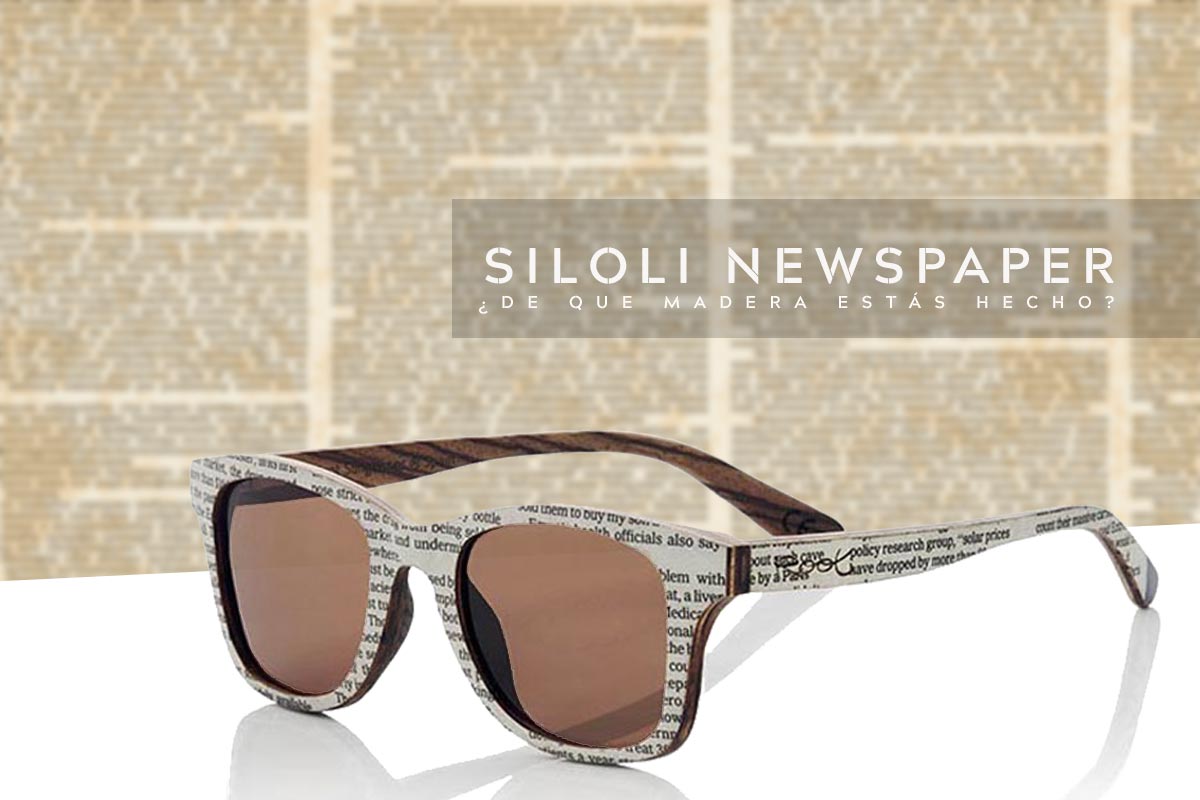 THE MODEL OF THE MOMENT
And without a doubt, even though you have a wide range to choose from (you just have to stop by our eshop, discover them all and see how they fit with the virtual tester ) if a model that will mark the spring 2018 is the Sunset and the Sky.
Each one in its different versions (according to colors) are already positioned in the fashion blogs referring to international level and it is that they are the glasses of the moment and this spring they will give a lot, but that much to talk about.
With the Sky model or any of the Sun models, it is played "it seems that it does not exist but it does" and that is that the frame is completely covered by the lens, which provides a visual game more than fun and that really remains all right.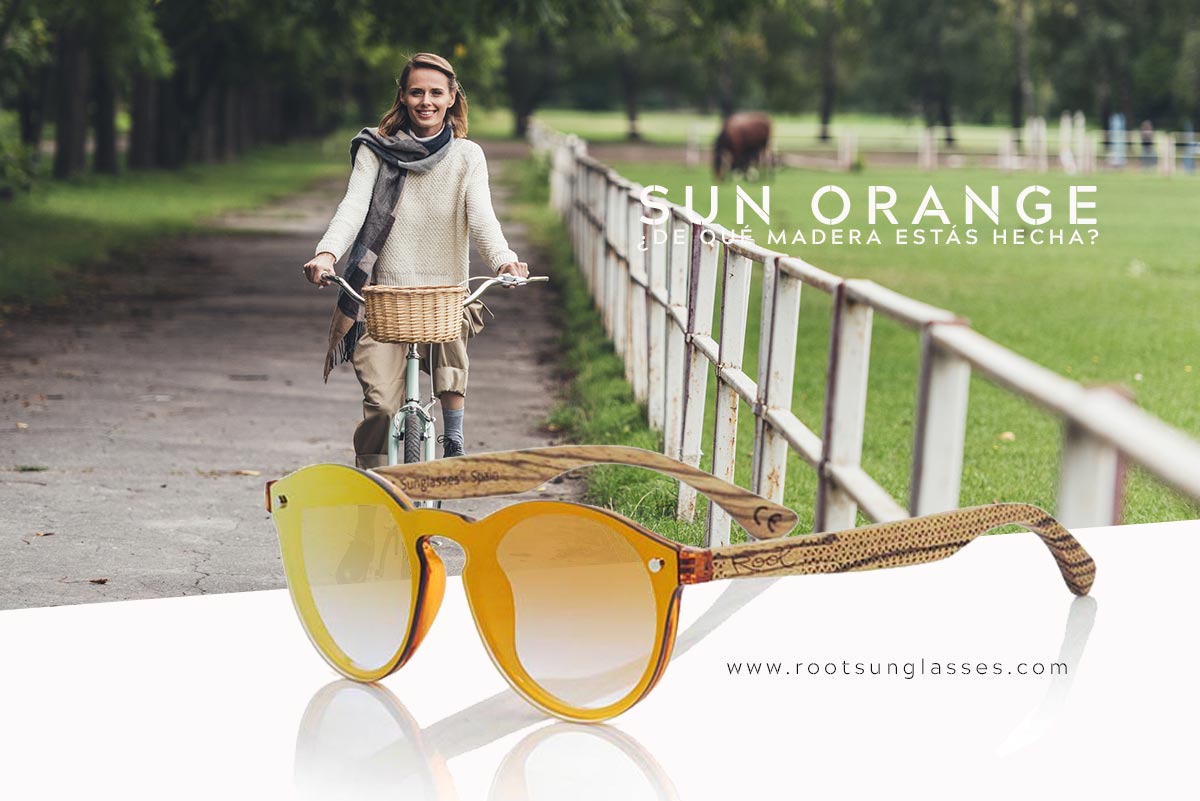 In the case of Sunset directly, the mount does not exist as such and it is the lens itself, a single complete lens, which makes its own mount giving a very stylish and light result in turn.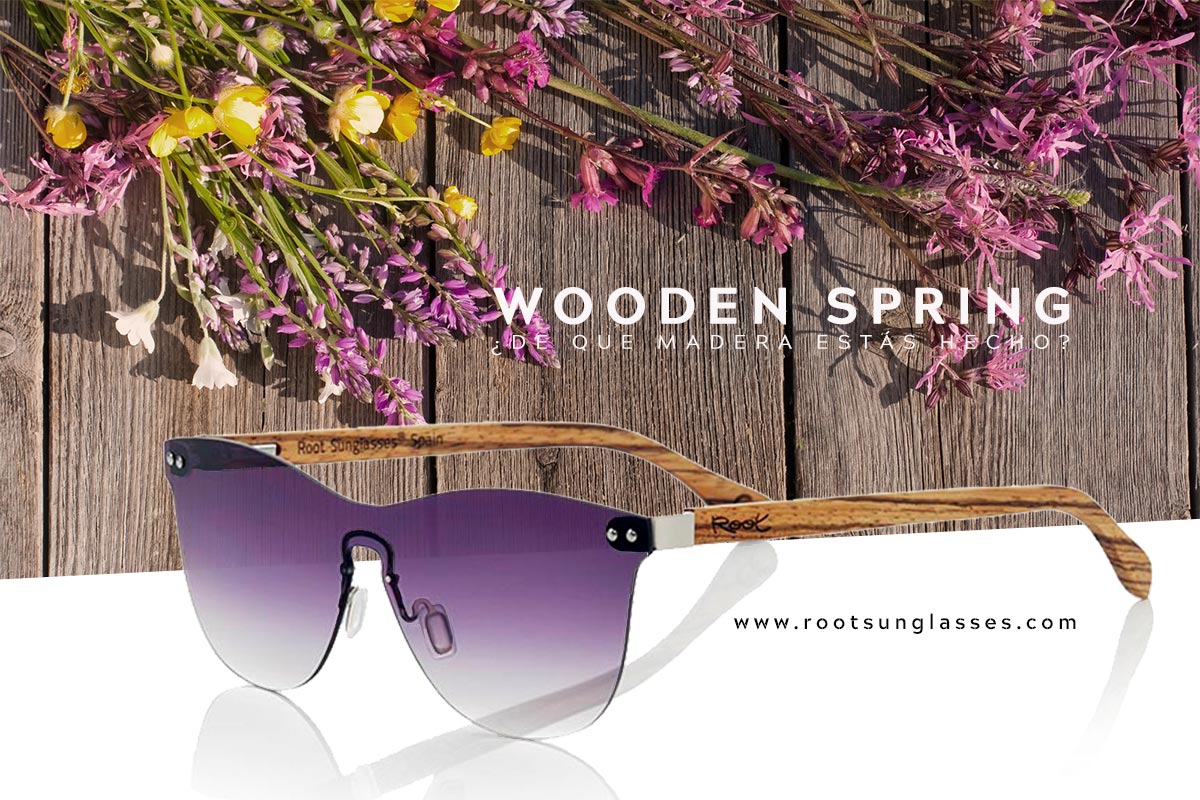 Both are very innovative models, which look really good when tested and that besides being comfortable will make you go to the latest fashion. Choose your color and you are ready to enjoy a great spring.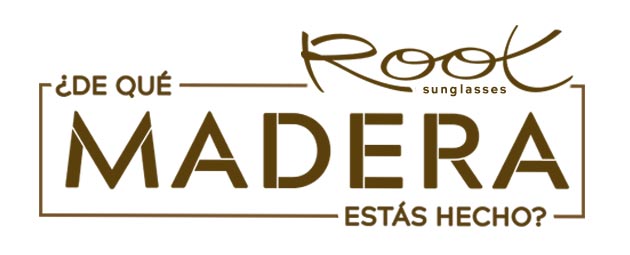 Root Sunglasses & Watches
C / Bailén 44, 11380 tarifa - Cádiz spain
Tel +34 956680448
Puntúa el contenido de esta entrada