Customize Your Wood clock
Record a personalized back message from your Root Clock
Engraving the back of your favorite wood clock from the Root Basic Nature series with a special message is now possible through our online store. For a small additional amount you can customize your watch with a special message that we will record on the back cover of your favorite Root Watch, making it an even more unique and unrepeatable piece.
You can choose and select the message that you like from a series of ideas that we show you on the engraving purchase page , or if you prefer we can record the message or design that you send us by email once you have acquired the product.
What can we do?
When recording a watch, we must bear in mind that we have a small space to place the message, in small 38mm watches this space is an oval of 15mm high x 30mm wide and in large 48mm models This space is 17mm high x 35mm wide.
Any of the messages of employment that we show you in the product page can be recorded in any of the watches of the series Basic Natura without problem, if you decide to send us your own message you should try that the message is short and direct it is also possible to include graphics simple or icons like a heart, the infinite symbol or any other symbol or simple graphic that you can think of. You can send us your idea and if we do not see it feasible we will inform you before carrying out the work.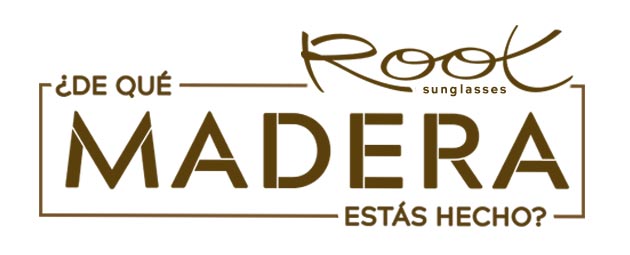 Root Sunglasses & Watches
C / Bailén 44, 11380 tarifa - Cádiz spain
Tel +34 956680448
Puntúa el contenido de esta entrada