Road Trip to MOMAD Madrid F19
As a brand, we design sunglasses and natural wood watches that are fun, elegant, modern and up-to-date, but we also want to encourage a consumption of ecological and sustainable products. A more responsible consumption with the environment that returns us to our root and most human essence: our link with nature.

Because maybe in that root, there is the solution.
The past days 8, 9 and 10 of February, one more edition, and already there are 5, we were in the sustainable zone (Sustainable Experience) of MOMAD Metropolis, the International Fair
of Fashion in Madrid, presenting our professional clients with our news of products for the 2019 season.
1,500 km, 2.5 days of fair. much enthusiasm and work but, and also, laughter and meetings. We wanted to share our experience with you with a summary of what it means to participate in an event of these characteristics.


#

dequemaderaestashecho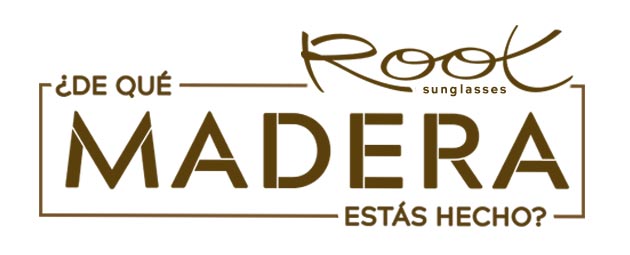 Root Sunglasses & Watches
C / Bailén 44, 11380 tarifa - Cádiz spain
Tel +34 956680448
Puntúa el contenido de esta entrada